From desk-top design to in-the-field engineering, our staff can get you back and running. Break down at 3 AM or Sunday during the big game? No problem, we are always available with a 24 hour emergency contact number available to every customer.
Need it now? If it is in stock, our fleet of trucks will be there! When you need the best, Trans-Bearing delivers!
Hydraulic Hose Assemblies Made While You Wait
Custom Hose Assemblies
Obsolete Products Sourcing
Couplings, Sprockets, and Pulleys Bored to Specs
Custom Machining to Print
Full Machine Shop Services
Failure Analysis of Bearings
Drive Design Assistance
Oil Analysis Services
Our Team represents over 125 years of qualified sales and PT design experience.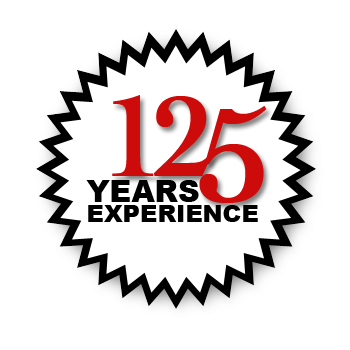 For all emergencies and breakdowns outside of store hours, please call: (732) 859 4032
1771 Highway 34, Wall, New Jersey 07719 | Phone 732-681-8600 Fax 732-681-9582 | © 2014 Trans Bearing CO. , Inc.